Hi Dil Mil,
We wanted to share our amazing success story with you and say a big thank you to the Dil Mil team for giving us your platform to meet each other! It's a fairly long story – but hopefully, one that you find as unique as we do!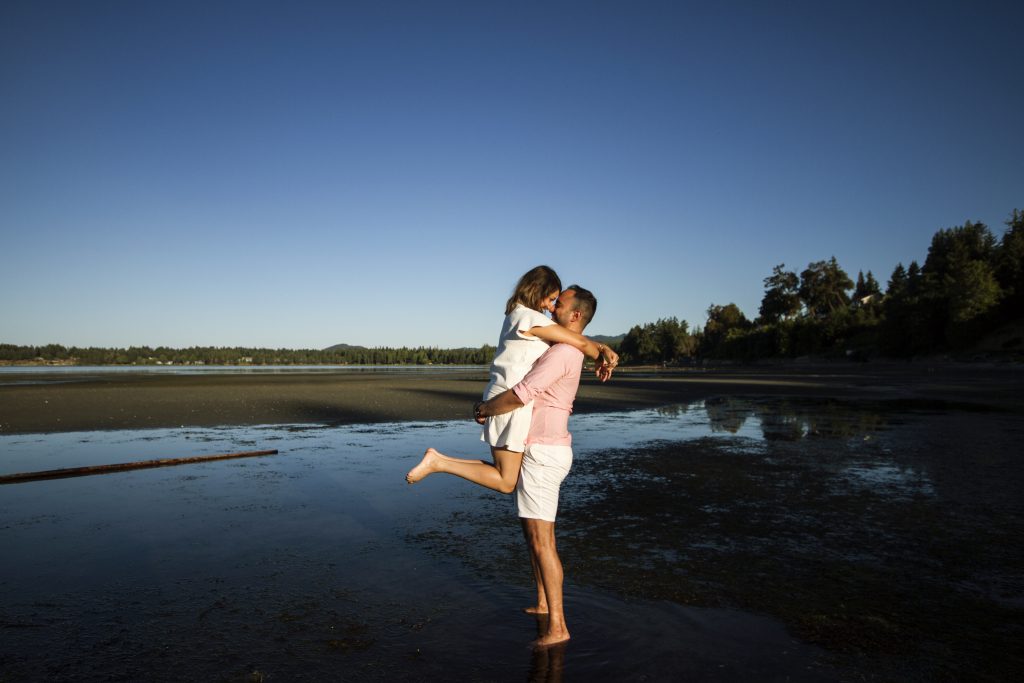 Sushant and I matched in September for 2019 – both of us had been dating for a while and were both a little frustrated and feeling impatient with the whole process. Sushant was having an "I can't be bothered" day, and when he saw that we matched his first message to me was "Hi." Yes, that's all – "Hi." On a normal occasion, I would not have responded to that message as it really doesn't really show much effort. However, luckily for Sushant, I was sitting at home feeling rather bored and decided to respond. This led to a great text conversation, where we realized we actually have a lot in common. Sushant and I were both divorced, both had very international backgrounds and Sushant used to live in Vancouver, BC which is where I live! Sushant, at the time, was living in Cincinnati, Ohio. Both intrigued with one another, the texting continued for about two weeks, but sporadically on my part due to being so busy at work – however, Sushant was patient and didn't take it personally.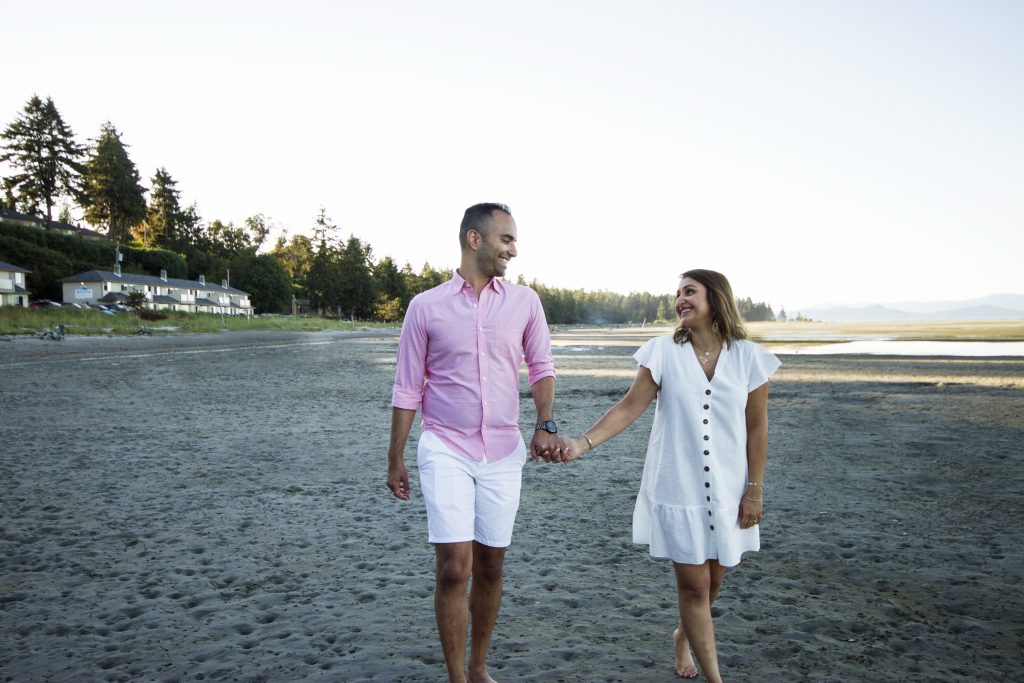 After about two weeks, he asked to speak to me on the phone. I agreed, and we arranged a date and time for our first phone call. The day came, but I managed to get last-minute tickets to a Post Malone concert and so had to reschedule our call. Sushant was completely understanding and we arranged to talk the next day – little did I know, that meant Sushant had to cancel another date that he wasn't as excited about because he was more interested in talking to me! Our first phone call lasted 3 and a half hours. We spoke about our mutual love for Bollywood, about our travels and about our lives in Canada and America. Two days later, Sushant flew to Italy for a wedding. We continued to speak every day while he was on his trip and decided we needed to meet. Sushant booked a trip to Vancouver for two weeks after he landed back in the USA from Italy, it was the only weekend we had available as I was flying back home to Zimbabwe the week after. On his way back to Cincinnati, during a short layover in London, he decided he couldn't wait another two weeks and booked a flight for the day after he landed in the states. Shocked, surprised and nervous – I cancelled all my plans for that weekend!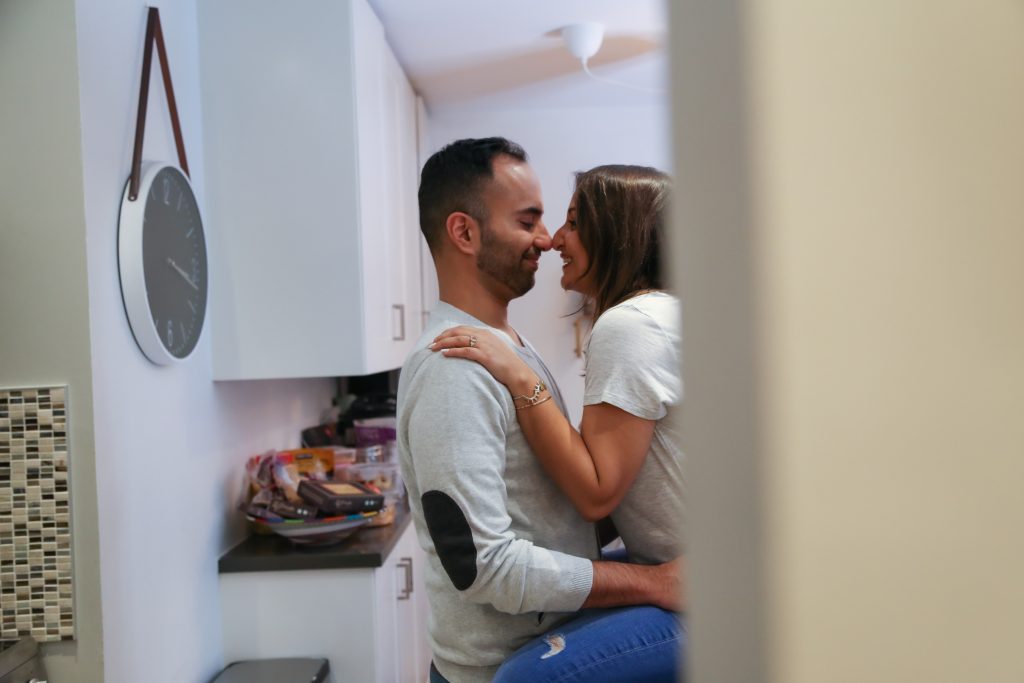 Needless to say, our first date and first weekend together were amazing. Everything felt extremely natural and we really enjoyed each other's company. The more we got to know each other, the more we realized how much our values and dreams aligned. We continued to fly back and forth between Vancouver and Cincinnati every two weeks, and also met in other cities and countries when we could. 2 months after our first weekend together, Sushant flew to London to spend Christmas with me and my family – and even stayed with us in the tiniest London home! 3 months later, (6 months after our first weekend together), the pandemic hit. Sushant and I were actually in Palm Springs at my cousin's wedding the weekend the world started to shut down. I flew back to Vancouver and Sushant followed 2 days after, as we had decided to self-isolate together during the lockdown, which we all thought would be 2-3 weeks. Well, those 2 weeks never ended! The pandemic happened, and life happened and in June 2020 Sushant flew back to Cincinnati to pack up and officially moved to Vancouver.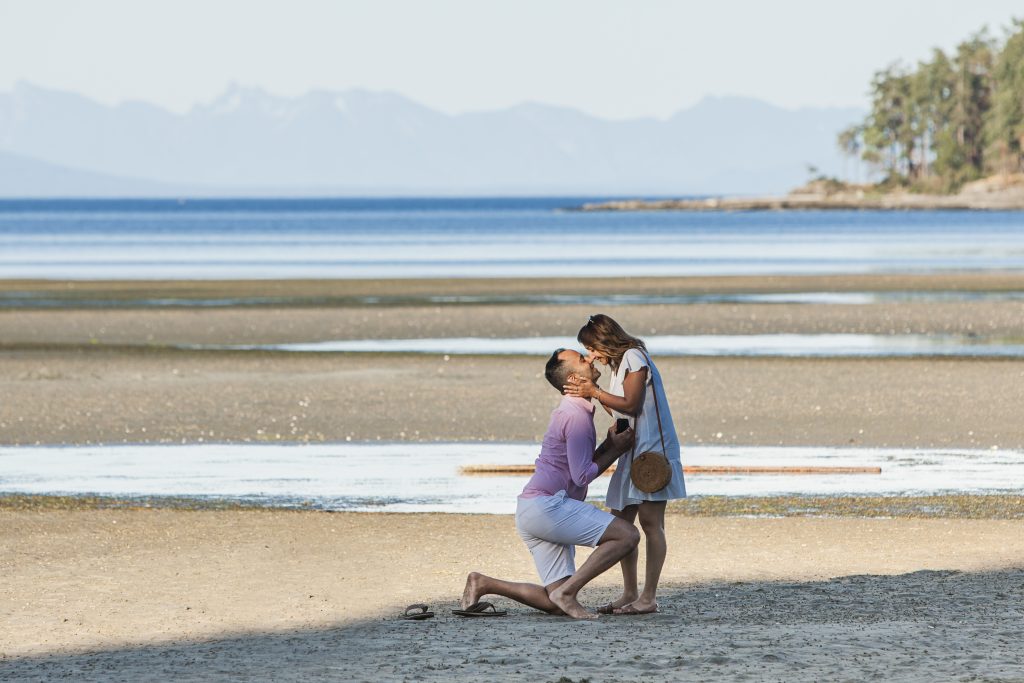 A month later, in July 2020 – Sushant proposed to me. He proposed on the beautiful Rathtrevor Beach in Parksville, BC, after the most perfect day. He had spoilt me with breakfast in bed, a full day at the spa which included a 16-course meal and finally a picnic on the beach at sunset where it happened.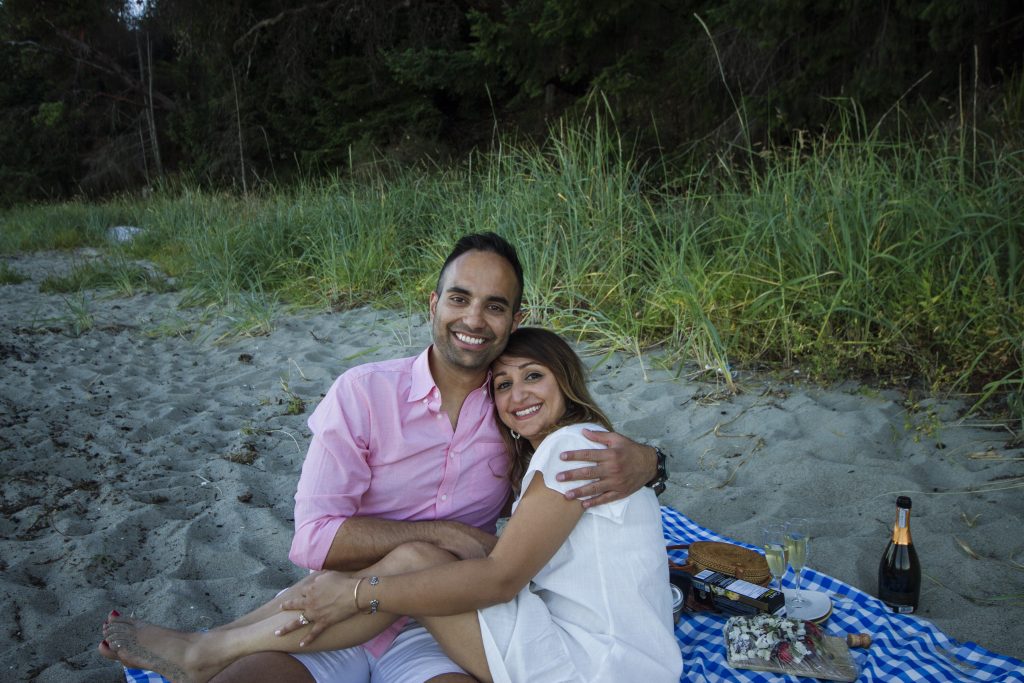 Fast-forward another 5 months, we had hoped to have a small wedding in Vancouver in December 2020. However, due to the COVID restrictions, we made a very last minute decision, 3 weeks before our wedding date, to move the wedding to Zimbabwe (where I grew up and where my family live). This decision also meant that Sushant's family (who live in India) could attend, which they weren't able to do in Vancouver. On December 19th 2020, we celebrated our marriage with an intimate 25 person wedding ceremony and a small 35 person wedding reception, in some of my favourite hometown venues. The day was perfect – intimate, simple and full of happiness and love!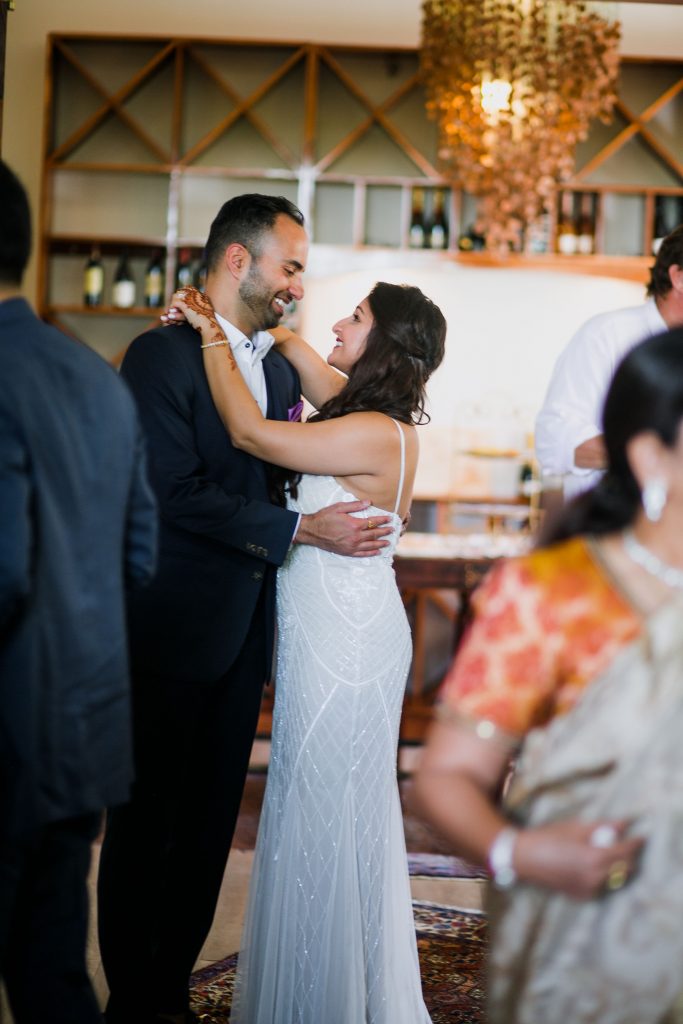 We both couldn't be happier and feel so grateful and blessed to have found each other and for all the opportunities we have had over the past year! I just wanted to share this story with you for your extremely important role in our story!
<3, Aarti #OnceUponaDilmil