Once Anchal and Sahil matched on Dil Mil and got to know one another, they just couldn't shake that feeling of awe upon finding the perfect match. They were both nervous the first time they met — they had completed several video calls already, but meeting in person felt really different. In fact, Sahil pinched Anchal to make sure she was real! It felt like they were living in a dream that was just too good to be true. At first they were both waiting for the other shoe to drop and were worried that they might be ignoring red flags in the heat of the moment. But the red flags never came!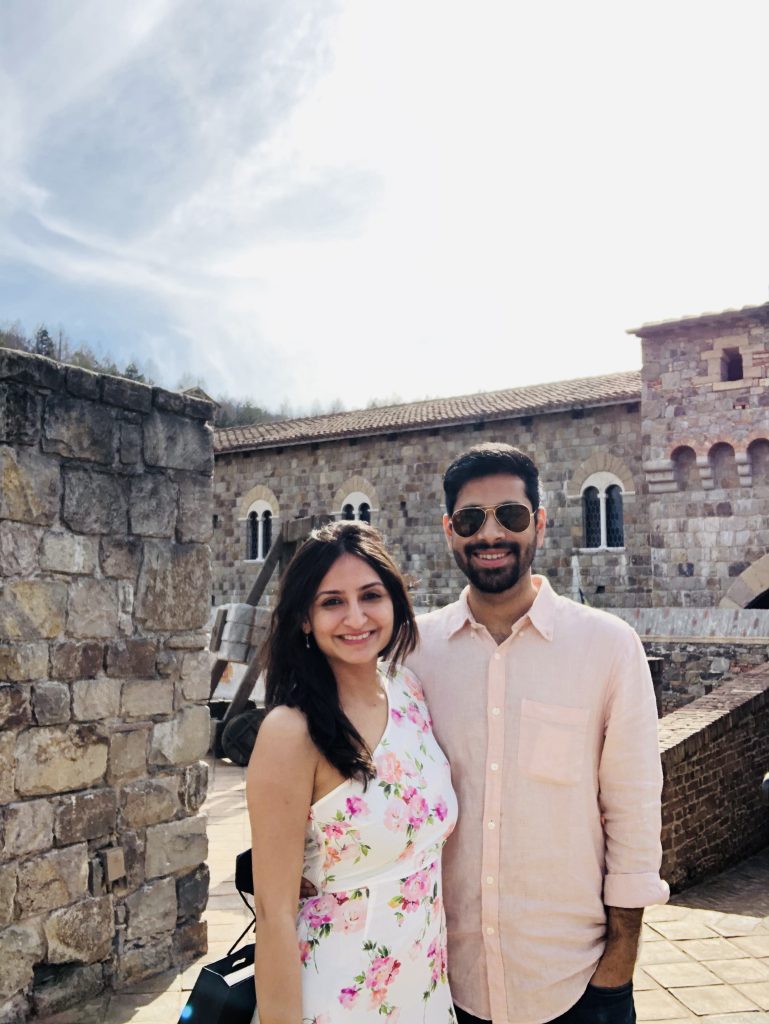 The adorable couple is now happily engaged and have been thriving together for the past few months. Sahil took Anchal to Baker Beach for an amazing view of the Golden Gate Bridge, which just so happens to be Anchal's favorite landmark in the US, and popped the big question! Over the past few months, they've seen the best and the worst of each other and love it all, even the constant old couple bickering, debating on what and where to eat, fighting over what to watch on TV, and occasional night time snoring.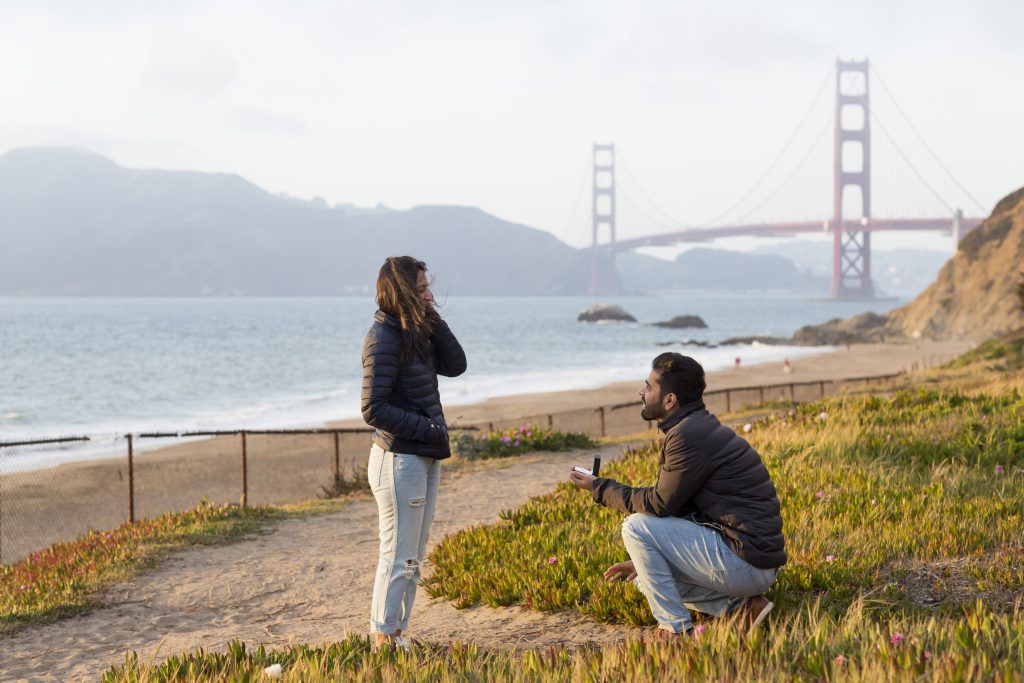 But what's a rose without a few thorns? Anchal and Sahil had to break through a few barriers to find their way to a happily ever after. The first was the distance — Anchal was in VA and Sahil was in CA, and they matched in the middle of the pandemic so they couldn't just hop on a plane to see each other. The second was their families — Sahil is Kashmiri and Anchal is Rajasthani, and this raised some concerns amongst their family members. Anchal's dad really wanted her to marry someone from the same community as them, and it took a lot of effort to win him over. She introduced him to Sahil and his family, and showed him that they're all the same — just one big loving family! They couldn't imagine moving forward without his approval and were thrilled when it all worked out in the end.
Anchal and Sahil are planning to tie the knot in Rajasthan at the end of this year, and we couldn't be happier for their fairytale wedding! #OnceUponADilMil