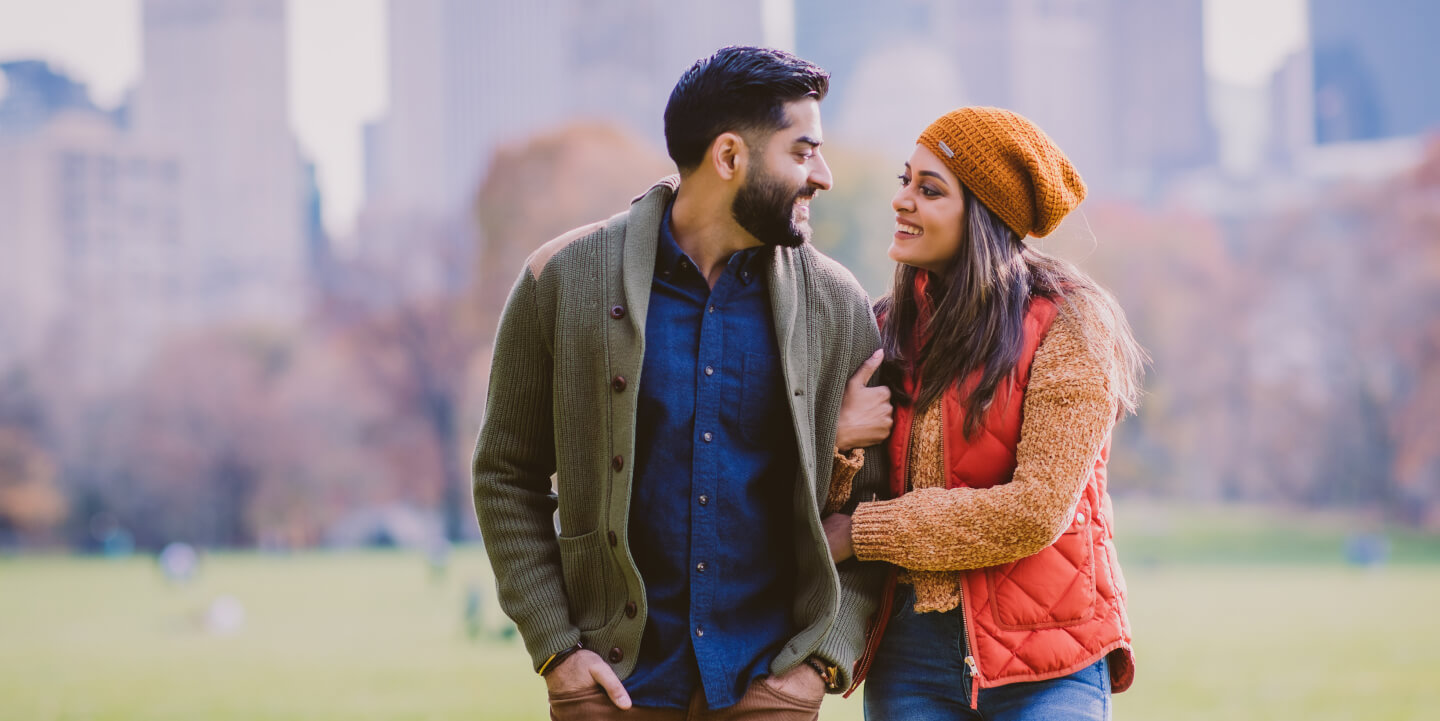 Match faster with
Dil Mil VIP Elite
More features and more ways to find the
perfect match
Dil Mil VIP Elite
Find the perfect match today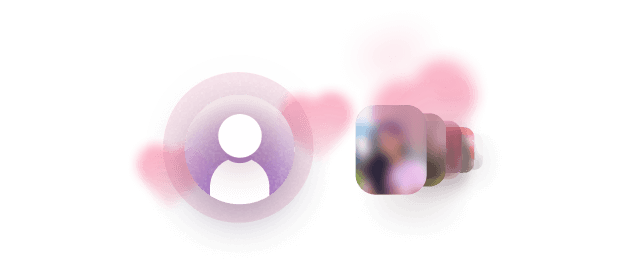 Instant Matches
See people who already Like you & match with
them instantly!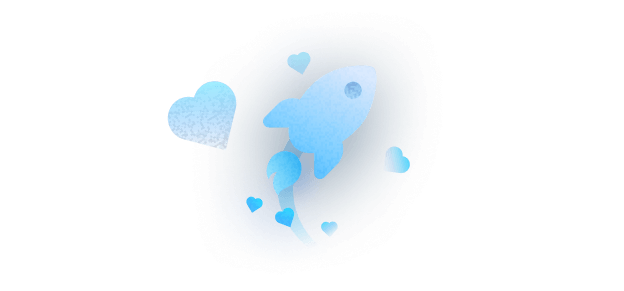 Get Boosted
Skip the line & be a top profile for 1 hour to
get 4.6x more matches. 1 per month.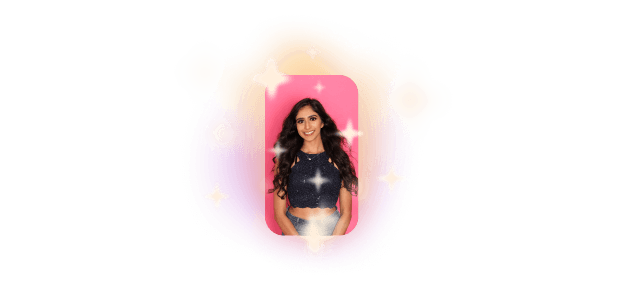 Super Likes
Be 3x more likey to match versus the
normal Like with Super Like. 1 per day.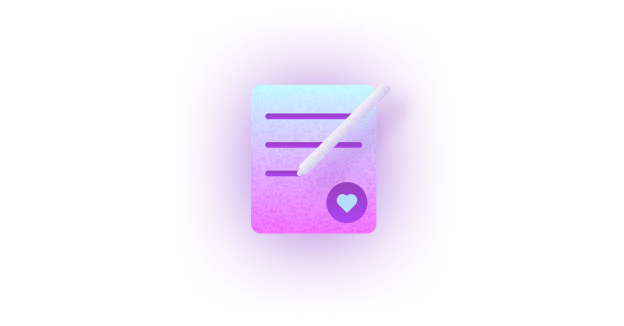 Requests
Send personalized Requests to stand out from
the crowd & match. 1 per day.

Unlimited Likes
Get unlimited likes and maximize your chances
of finding a match.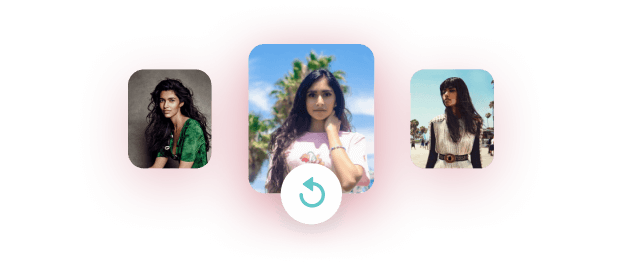 Unlimited Rewinds
Skip someone accidentally? Rewind and see
the last person again.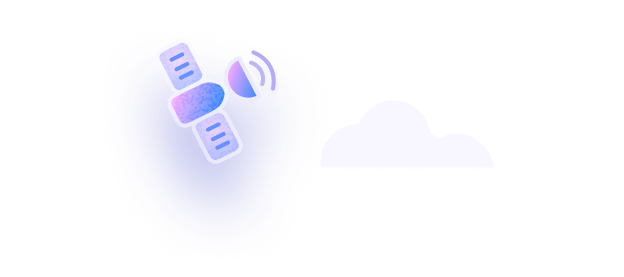 Swipe Around The World
Change your location to match with people in
any city or country.

Reset Dislikes
Reset all your Dislikes (left Swipes) to see
people you passed on before.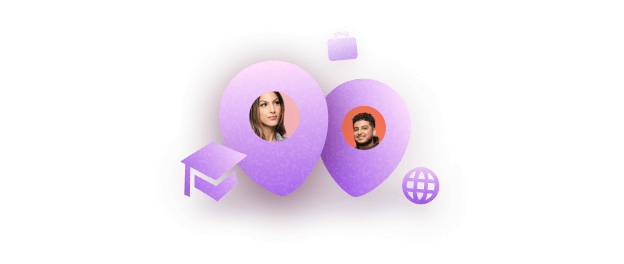 Advanced Filters
Narrow your search by Community, Career,
Education, Raised In, & Location.

See Mutual Friends
Find out which mutual friends you have with a
potential match.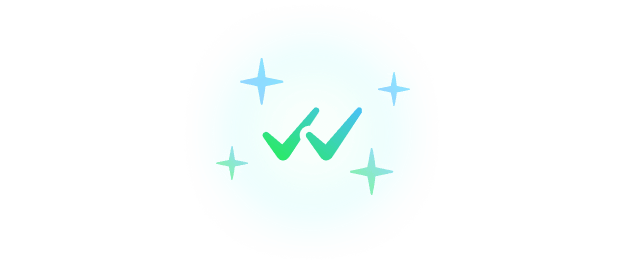 Get Read Receipts
Know when your messages have been read
with Read Receipts. 1 per month.