Meet Gagan and Jyoti. Gagan is from California, USA and Jyoti is from Calgary, Alberta. Both of them were on Dil Mil in 2020 and had a big checklist while on their search for finding the one. They also had a similar background of being in toxic relationships in the past.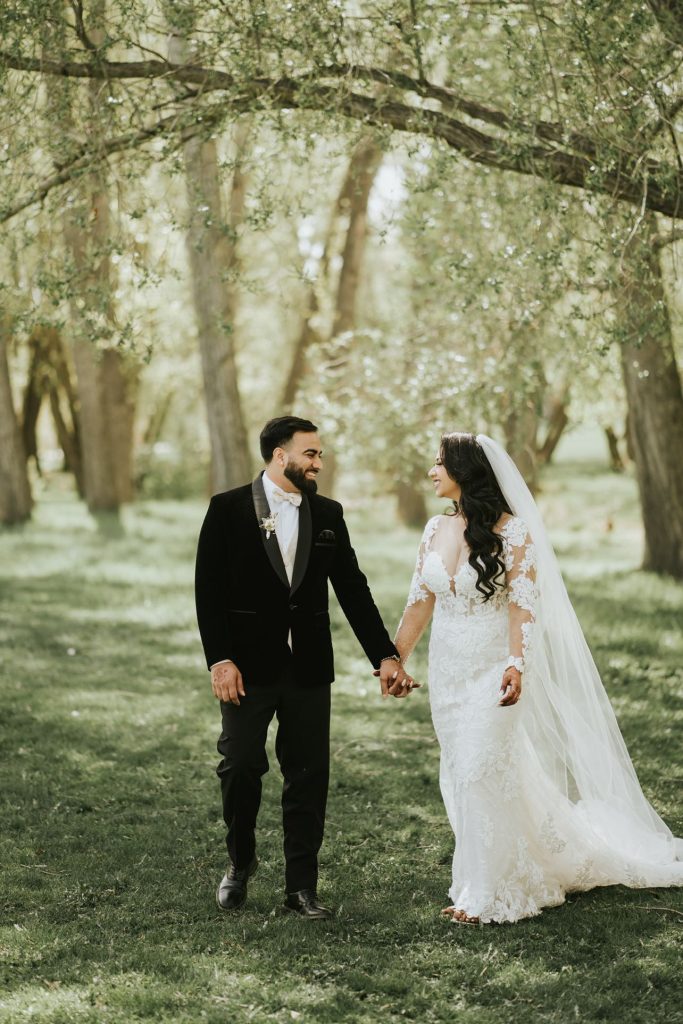 When Gagan and Jyoti matched in May 2020, it felt so right. They both felt like they were in a space where the other person was respectful and uplifting. Through talking online, they were already able to kindle a strong connection, which became a solid foundation for their relationship.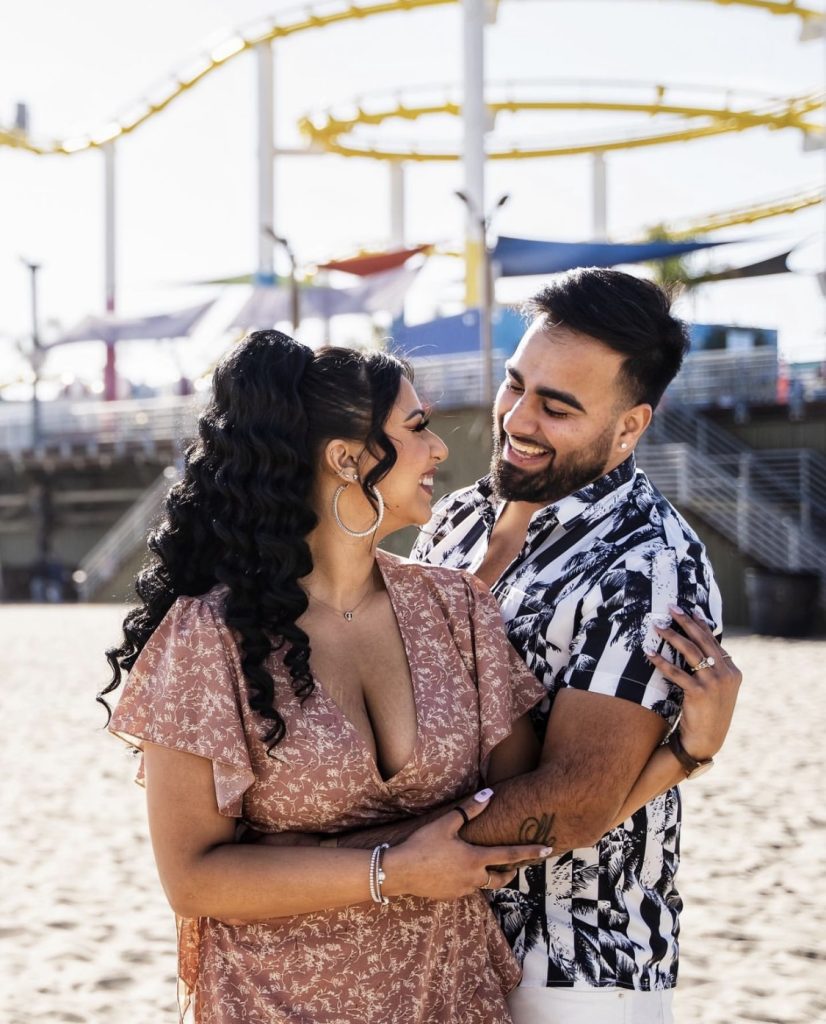 Not too long after, after talking online for 3 months, Jyoti ventured to California in August 2020 (because of COVID restrictions and traveling in Canada.) Before she met Gagan, she experienced butterflies in her stomach. She really wanted their relationship to work. Unsurprisingly, the two of them decided to have a court marriage in Berkley, California. There were no rings, and at the time, there was no big fat Indian wedding – just the two of them, deeply in love. They both knew they wanted to marry each other and nothing was going to get in the way of that.
Their biggest challenge thus far has been traveling to meet each other between the United States and Canada. Being physically separated has been tough on the both of them until their immigration case closes, but they find that long distance communication and its challenges have allowed them to create a stronger connection.
So, in January 2021, Gagan proposed to Jyoti. Their Indian wedding happened in May 2022 in Calgary, Alberta. Even though they are working backwards in a traditional sense, they both knew what they wanted, they both were ready to date seriously, and so when they met their soulmate on Dil Mil, their timeline just made sense. Finally! Gagan and Jyoti found the love they truly deserve.
Dil Mil just relaunched in Canada, and we are so looking forward to helping you achieve the partnerships of your dreams – and on your terms! So check out the app, set up your profile, meet someone new and build something real.