If you've landed on this page, chances are you have heard of us in passing or have a vague understanding of what this app is, but aren't really sure how all of this works. Or maybe you have some questions about South Asian dating that need answering before you can decide if Dil Mil is the right fit for you.
At Dil Mil, we want to empower the world to find love and make it as painless of a journey for you as possible along the way. Your time is precious, and dating apps can be exhausting, so read on to figure out if you and Dil Mil are a match!
What is Dil Mil?
Dil Mil is a relationship app for South Asians looking to meet other South Asians. We use a proprietary algorithm (factoring in personal filters and preferences such as community, religion, education, etc.) to surface potential matches for users to like or pass on. If both people like each other's profiles, they are matched and can start chatting!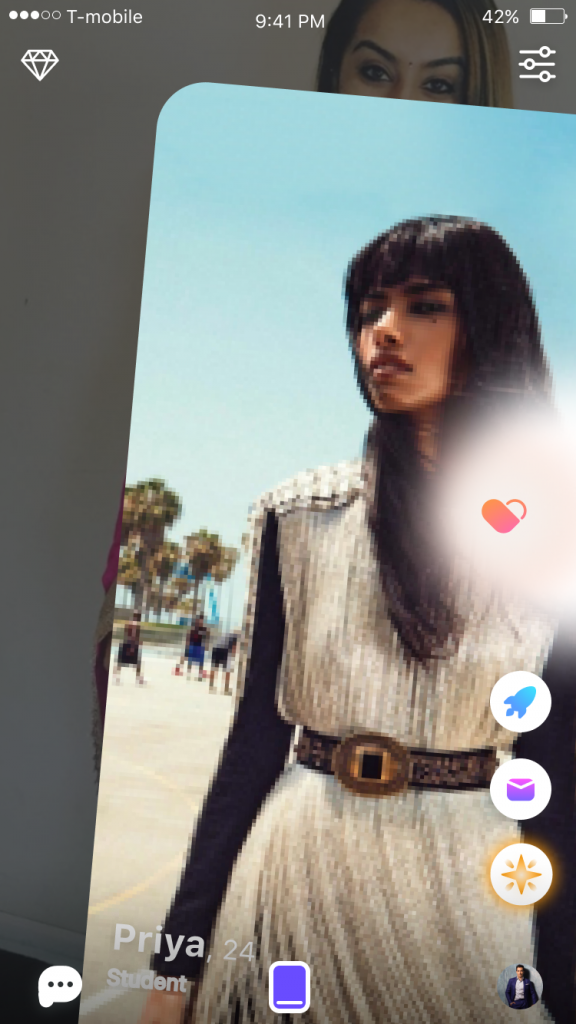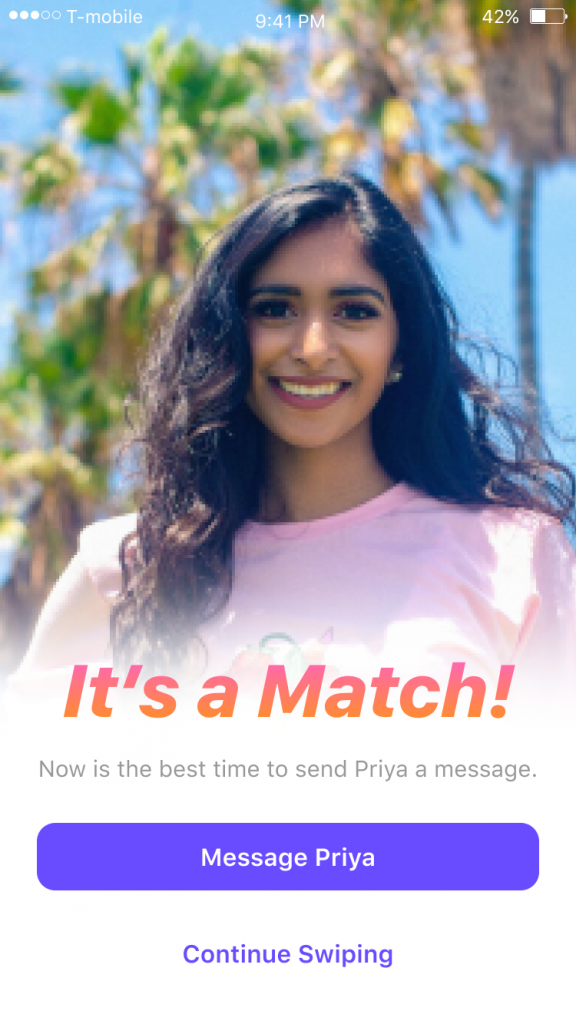 Why should I use Dil Mil over any other dating app?
Our core pillars are connection, reliability and inclusion. We're here to make it easy for individuals to discover and connect with the right person through a safe and enjoyable experience. We're more than just a casual dating app — we're contributing to the growth of the community & embracing contemporary South Asian culture worldwide. Through our platform, we encourage strong, fulfilling, and meaningful relationships. A lot of our users are looking for a committed relationship with someone who understands their background and shared culture as a fellow South Asian. In fact, we hear about one success story a day on average! Check out our blog and Instagram for some adorable love stories that will reinforce your belief in fate and true love. We've had users find soulmates halfway across the world, seen families come together (sometimes despite their differences), and heard some of the greatest proposal stories out there.
How do I get started?
We like to keep things simple so you can get started easily — here are a few easy steps to follow:
1. Download the app and go through the single-click sign-on process — you can sign up by using your phone number.
2. Complete mobile verification and verify your email.
3. Enable your location and notifications.
4. Set up your profile! Make sure you follow our guidelines when uploading your photos, and fill out some quick information about yourself so potential matches can get to know you (height, community, religion, education & career).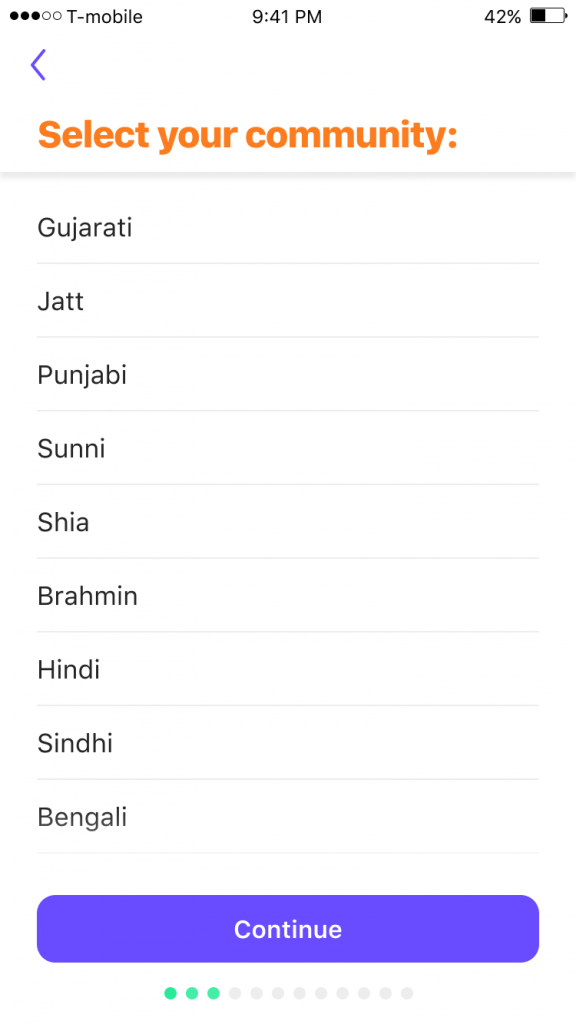 5. Finally, enter your preferences and filters for gender, age, height, religion, and location, what you're looking for, etc. and you're all set to start swiping!
If you need any inspiration setting up your account, here are 5 Ways to Spice Up Your Dating Profile.
Where is Dil Mil available?
Dil Mil is available worldwide on iOS and Android, and is popular in the key diaspora markets in US, UK, Canada, Australia, and UAE.
What's the difference between the free user experience and VIP Elite?
You can access all the core functionality of the app as a free user! You can like (swipe right) on up to 10 profiles a day that refresh every 24 hours and start messaging someone as soon as you match!
With VIP Elite, you can unlock a ton of cool additional features and experiences on the app, including advanced community filters, more control over your location preferences, unlimited Likes, Superlikes, and even read receipts! Checkout this article to learn more about VIP Elite. If you're curious, you can even try it out for free with our trial! Just redeem it in the app.
Have more questions for us? Head over to our Help Center to read through the FAQ or contact us.