Shilpa was studying medicine in Chicago, Illinois and as expected, she was knee-deep in intense studies. Her best friend suggested that she make a Dil Mil profile to take a break from all the studying and make some new friends. In fact, Shilpa was very satisfied with where her life was going, career-wise. She was looking for a special someone to share her life with at that point in her life – and so she made a Dil Mil profile in hopes of finding that someone.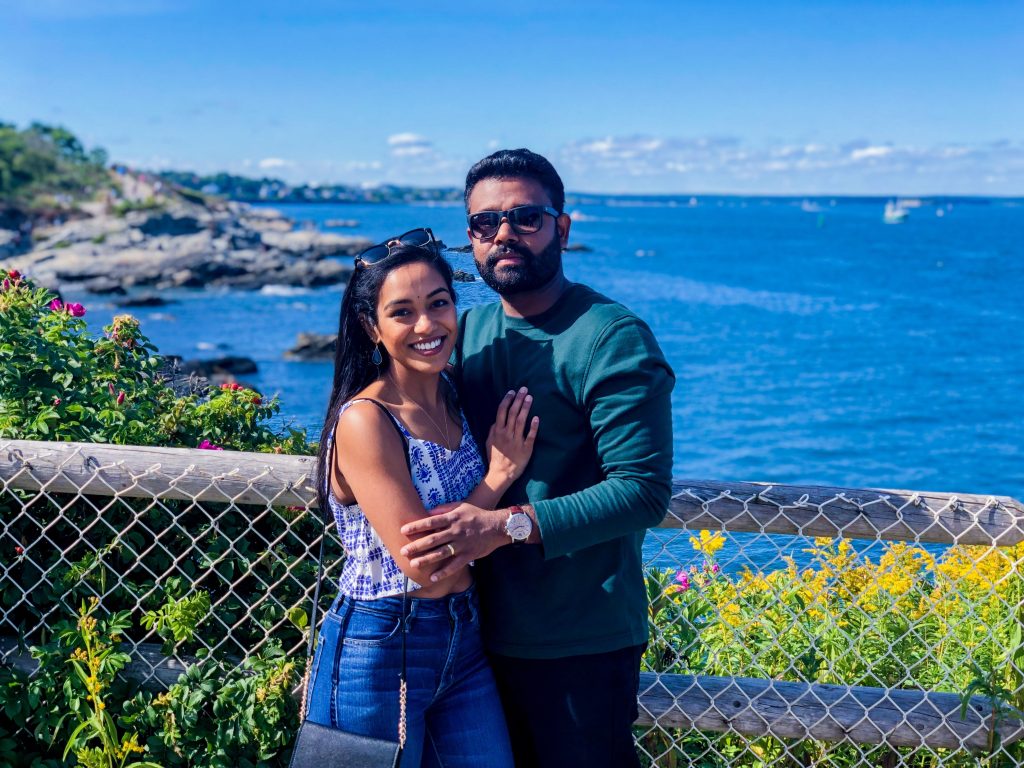 Shilpa came across Visishta's profile, and the two matched! They spent three weeks talking to each other online before deciding to meet up in person. Visishta drove all the way to Chicago from Columbus, Ohio. Shilpa suggested that they go to her favorite brunch spot, Wildberry Pancakes. The wait was long, so they had a small coffee date at Starbucks where they found they instantly connected. The whole time, Shilpa and Visishta laughed, joked around, and found a lot to talk about – it felt easy and breezy. They headed to brunch after, and found the date to be such an amazing experience that neither of them wanted it to end.
Finally, Visishta asked Shilpa if she would like to continue the date at an arcade. Excitedly, she said yes, and they headed to the nearest Dave and Busters.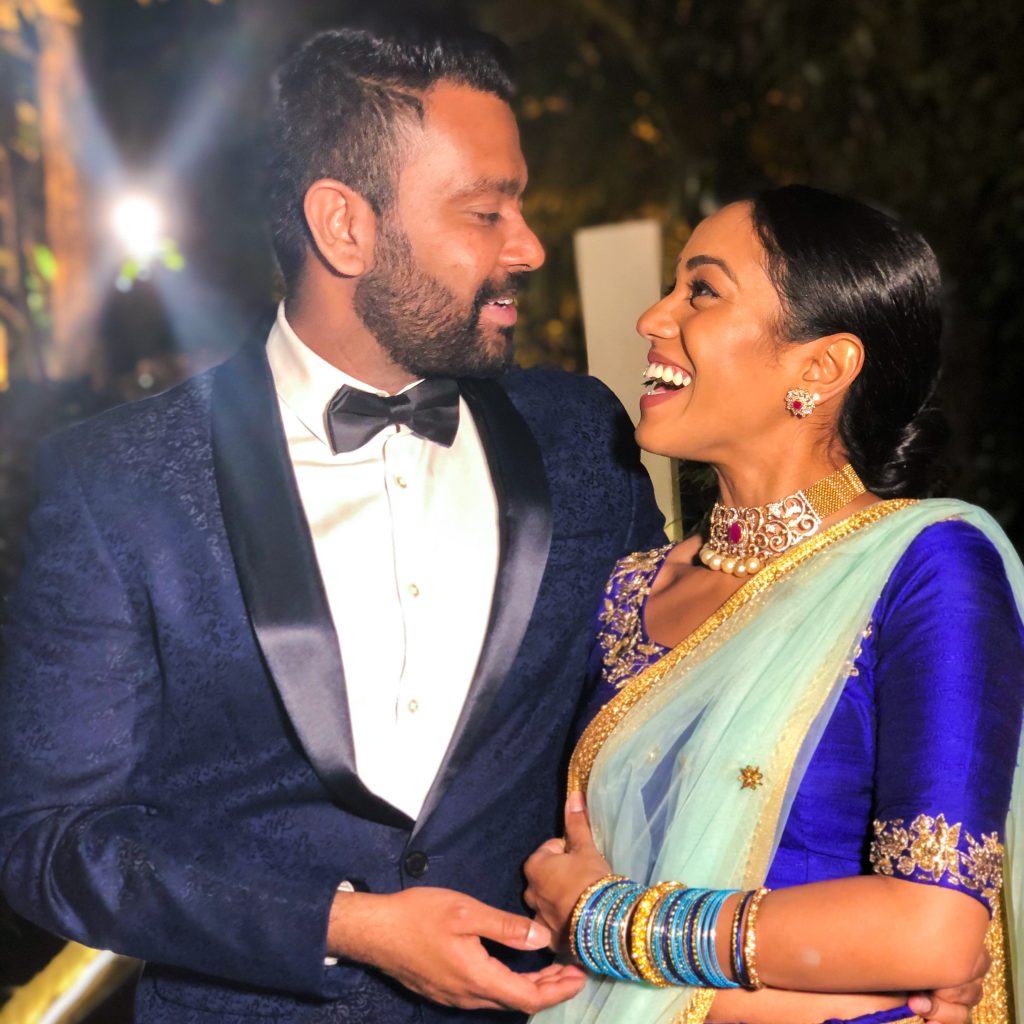 Shilpa won every game at the arcade (she, to this day, believes Visishta had something to do with it), and by the time it was 7pm, the two had to part ways – it was a 4.5 drive back to Columbus. They said some sweet, courteous goodbyes, making it a bittersweet affair. Shortly after Visishta left, Shilpa got a text asking her, "what are you doing next week?"
In 2017, both Shilpa and Visishta were living in Columbus, Ohio. Visishta landed a job in Detroit, while Shilpa was moving to Austin. Shilpa was in Detroit helping Visishta move, and it was their last weekend together before separating physically once more. Visishta had booked a fancy seafood restaurant for a date to commemorate the event. He asked Shilpa to dress formally, and told her that he would do the same. Although Shilpa was initially excited, she wasn't looking forward to it thanks to Aunt Flo. As they approached the restaurant, Visishta parked 2 blocks from the restaurant, much to Shilpa's annoyance. They then started to walk in the wrong direction until they reached a beautiful pedestal under the Legacy Monument. Suddenly, Visishta got down on one knee and asked Shilpa THE question! Shilpa looked around to see if she was being punked. She looked back at Visishta to see him tearing up, which caused her to do the same. Her answer? "YES! Yesterday, today and tomorrow!"
It's been over 7 years since Shilpa and Visishta have been together, and 5.5 years since they've been married. Before their wedding in 2017, Visishta and Shilpa's biggest problem was navigating long distance but in 2019 the challenges amplified manifold when Shilpa received a cancer diagnosis. Although this tested the two individually and as a couple, they persevered. Now, the couple says all barriers between them have been broken. And since then, it's been them against the world.