Buckle in for the ride, because July is about to be an emotional rollercoaster! Depending on where you are in the world, you're starting to feel the effects of the world slowly opening back up. You might have gone a little too crazy in your attempt to embrace "the new normal," or maybe you're grappling with how to deal with FOMO now that everyone's out and about and you're still watching Netflix in bed. All of this is going to result in some dire need for rest, recovery, and reflection. Plus a whole lot of getting in tune with your feelings and emotions – every desi household's FAVORITE activity! 🙃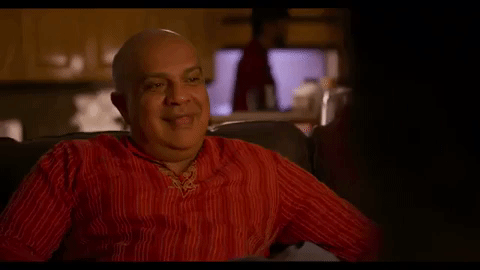 Aries
It's all about reflection for you this month! You've got a lot you want to get done this year, but you can't tackle the future without taking some time to sit with the past. Practice some mindfulness, and see how taking this space propels you towards the growth you desire!
Taurus
Time to find the joy in life again! With not much else to do during the pandemic, you might have gotten a little too used to the grind and working all the time, and you're starting to feel the effects. Reconnect with the things you love, have a bowl of cut fruit, and just live your best life.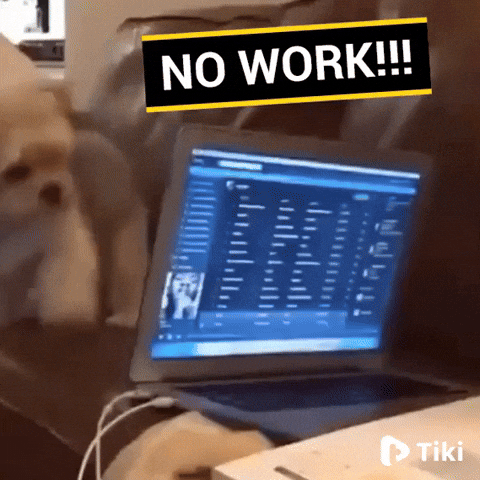 Gemini
Someone may have gone a little too crazy getting back into the swing of things – maybe you had one too many fancy nights out, or made some impulse buys now that you can flaunt your most fashionable self again. Either way, your bank account is crying and needs a change. Spend this month budget planning and setting yourself up for success long-term. Share the knowledge you learn with your community!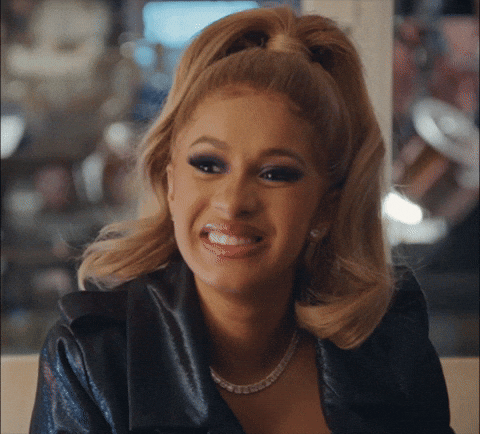 Cancer
You're always the go-to person when your friends need help, and normally you're all about it! You love being there for your tribe, but you can't do that running on an empty gas tank. Take some time to recharge this month so you can be your best self not just for others, but for yourself.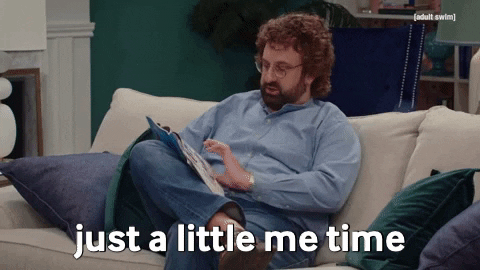 Leo
It's a weird time for you when it comes to friendships. With some time apart, you're starting to see that some friendships you really relied on are no longer serving you, while others are showing up for you in ways you never expected. Trust your gut on these, and cut out the people who don't want to be part of your growth and evolution.
Virgo
You are ready to be in love. A year of quarantine has you so excited about hot girl summer and putting yourself back out there. But this enthusiasm may cloud your judgement. Keep an eye out for red flags and make sure you take the time to check-in with friends to help you truth check how you're feeling!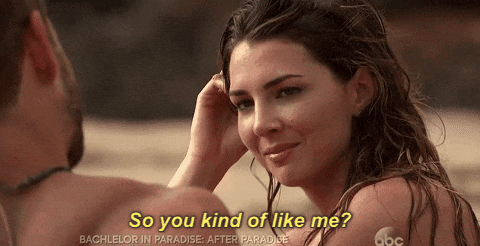 Libra
Get ready for all eyes on you this month Libra! You may have recently achieved something major in your personal or professional life, and are riding that high. But now you have everyone talking. While we're hoping it's all the good kind of attention, it's always a good idea to prepare yourself to ward off that buri nazar.
Scorpio
All scorpios think (and know) that they are always right. You don't do well with inefficiencies and going with the flow when the flow is just wrong, and sometimes this rubs people the wrong way. Be mindful of how you approach situations this month – while you may have the best intentions, it's important to play nice and keep the peace.
Sagittarius
When did you become your brown mom Sagittarius? This month you're going to struggle with boundaries. You may find yourself overstepping with friends and family, and getting into things that are none of your business. Try and remember how people feel when you do that to them, and keep the unsolicited advice to a minimum.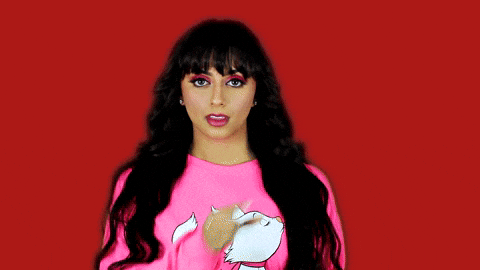 Capricorn
You've had some uneasiness and drama in your interpersonal relationships for the past couple of months (we'll blame Mercury in retrograde), but it's time to put that all behind you! This month is all about making amends while holding others accountable. Head into the second half of the year with good vibes only. If Anisha and Monica from Family Karma can do it, so can you.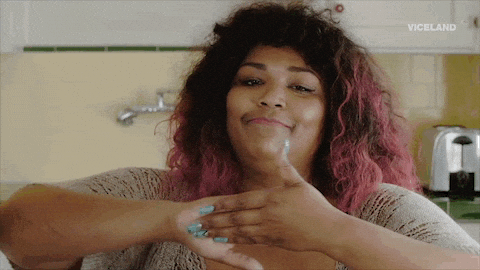 Aquarius
You'll find yourself feeling extra affectionate this month, whether it's with your long-term bae that you're finally reunited with, or even a newer partner you're still getting to know. While you never give with the expectation of receiving, you may find yourself feeling unfulfilled by what you're receiving in return. Don't bottle this in, and have an honest conversation with your partner to get on the same page!
Pisces
Hot girl summer is in full swing, and after hiding from the outside world for so long, you're in need of a good confidence boost right about now. Plan a fun vacation with friends, do a just-because photoshoot, or go on a date! We're only human, and that little bit of extra attention will help you get back into the groove of things, and give that quick little ego boost.